This website offers information on the facts and legal issues concerning sex offender law, policy and personal interest. We strive to inform the citizens of Oklahoma truthfully. Within the resources sub-menu, you will find a helpful list of links to other websites, information on the laws and restrictions in our state, related documents for research, references to books, and a glossary for further assistance. On this page, we will share information that could be useful to registrants and their families. We will add more to this page as soon as we become aware of new resources. Please contact us and let us know of anything that should be passed along to other registrants and we will get it added here.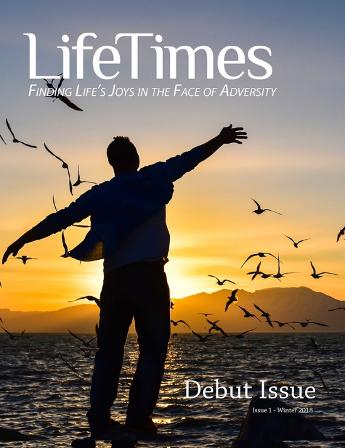 "LifeTimes is a lifestyle magazine designed to share stories, ideas, thoughts, suggestions, and information about how to prosper in life despite the adversity of the registry. Our goal is not to diminish the impact of what was done, nor to complain about the negative consequences of being on a registry. Instead, we recognize that being on a registry presents serious challenges, and that many people have found ways to overcome those challenges."
- LifeTimes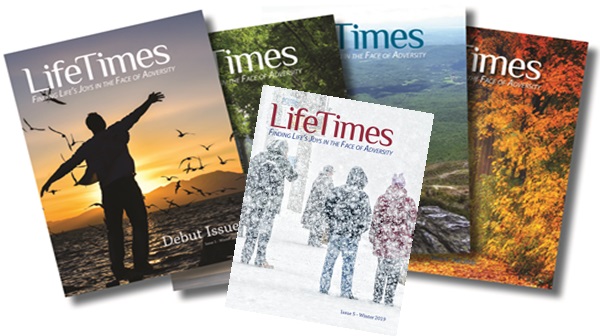 LifeTimes magazine... it's just for us.
Learn more and subscribe to receive your copy of this new and exciting magazine for registrants and their families today.

CSZfree is an app for RSO's on parole or probation, their families, and parole/probation officers. It shows the avoidance radius around Child Safety Zones (CSZ) nearby so that the RSO can evade those areas and maintain free from parole or probation infractions.
FEATURES:
CSZ Radar (1-mile radius)
Safety Zone Indicators (500ft - 3000ft radius settings)
CSZ Inspection Mode
Scout Mode
Residence Planning
Route Planning
Bus Stop Locator