with Vicki Henry
Tuesday, June 9, 2020
7:30 PM Central Time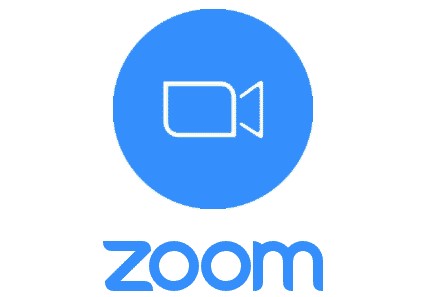 Join us as we listen to Vicki Henry speak about...
Advocacy: Is it a tide or a tidal wave?
"At one point in advocating for the families of those required to register, the statement was made that nothing had changed. Are we still in tide mode or forecasted for a tidal wave? As the saying goes, "there's a reason the rear-view mirror is so small and windshield is so big!" Love challenges, don't you?"
On June 9th at 7:30 PM Central Time, connect with the OKRSOL Spotlight call and hear Vicki Henry on Zoom, by following the instruction below:
Click the Zoom link here.
Meeting ID: 890 9143 1207
To connect with a computer, just click the link above.
To connect with a cell phone, click the link above, and it should enable audio automatically.
To connect with a computer without a mic, click the link above and then call one of the following numbers, d
ialing by your location:
346-248-7799 US (Houston)
669-900-6833 US (San Jose)
253-215-8782 US (Tacoma)
312-626-6799 US (Chicago)
929-205-6099 US (New York)
Wherever you're connecting from, we look forward to having you with us.
OKRSOL Spotlights on Zoom
OKRSOL has six Spotlight calls per year. With each call, we welcome a guest speaker to talk about an important issue of interest to our membership followed by Q&A and discussion. With our next Spotlight, we welcome a very special guest, and we want you to be a part as we hear from Vicki Henry from WAR.
WAR's vision is to abolish sex offender registries across the nation. Women Against Registry also seeks to restore life, health and freedom to all individuals who have been injured by the requirements of registration, especially innocent family members.
"We foresee a day when the suffocating stigma surrounding registration will be removed in favor of proper sentencing coupled with appropriate treatment; a day when the indefinite detention of civil commitment is replaced with compassionate programs designed to heal and restore. We hope for a day when virtually all who have offended against the laws of the land will be given the opportunity to rebuild a decent, honest life with the prospect of rehabilitation, reintegration, and redemption."
To learn more about